Questions? Comments? Just want to send us a message? Use the form on this page to get in touch with us. We look forward to hearing from you!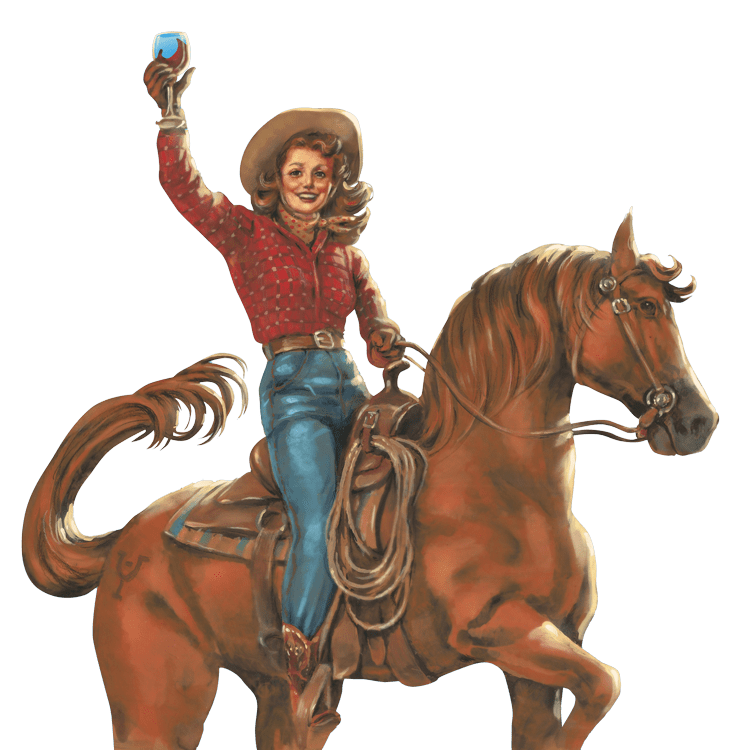 Our passions for horses, wine, and farm life have led us to build our livelihood around the beauty of Washington wine country.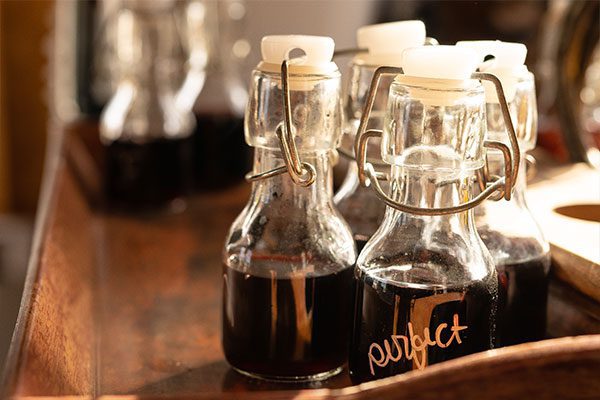 Red Mountain Trails Winery
Enjoy the beautiful views of the vineyards while sipping wine by a campfire.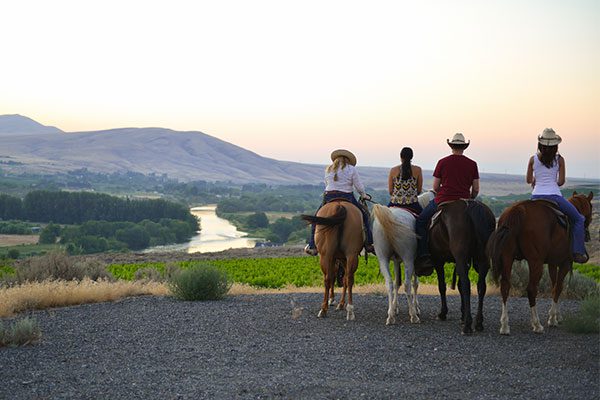 Join us on a wagon-ride wine tour or a peaceful trail ride through the vineyards.