How We Make Our
Goat Milk Bath Products
It doesn't get any more authentic than handmade goat milk products sold just steps away from where the goats are milked. 
1. Goats are Milked

We milk our goats once per day so that babies can nurse and be raised by their mommas. You know, because it's the right thing to do. 

2. Milk Storage

We freeze the milk or dry it, depending on what we'll use it for. Dried milk is used in bath bombs, sugar scrubs, lip scrubs, bubble bath bars, etc. Frozen milk is used in soap and shampoo bars and lotions.

3. Small-Batch Goodness

This is where the magic happens! We make all our goat milk bath and body products here, on site, by hand, in small batches.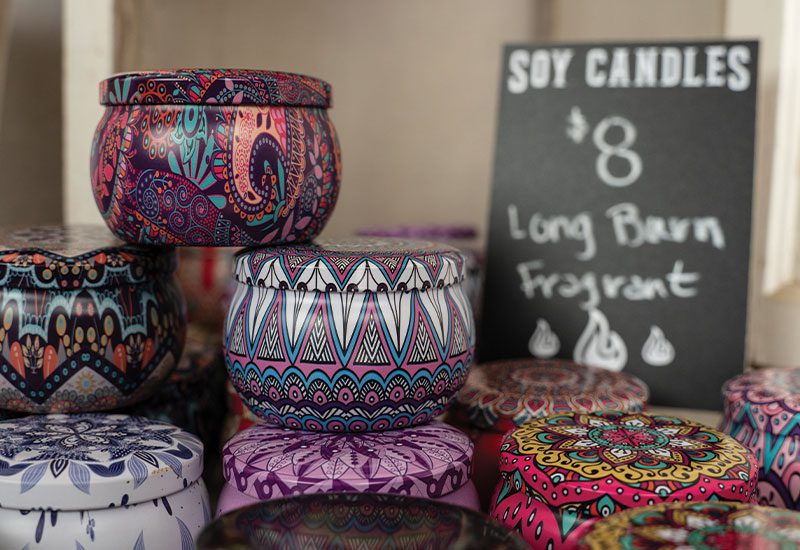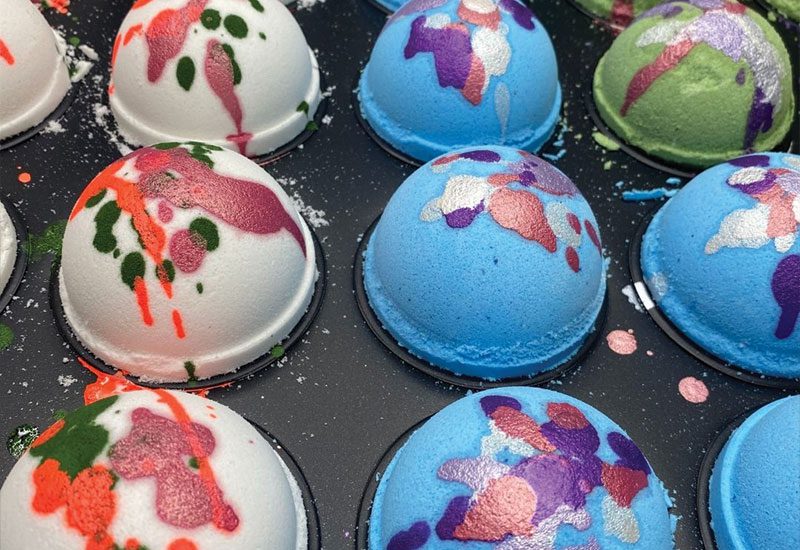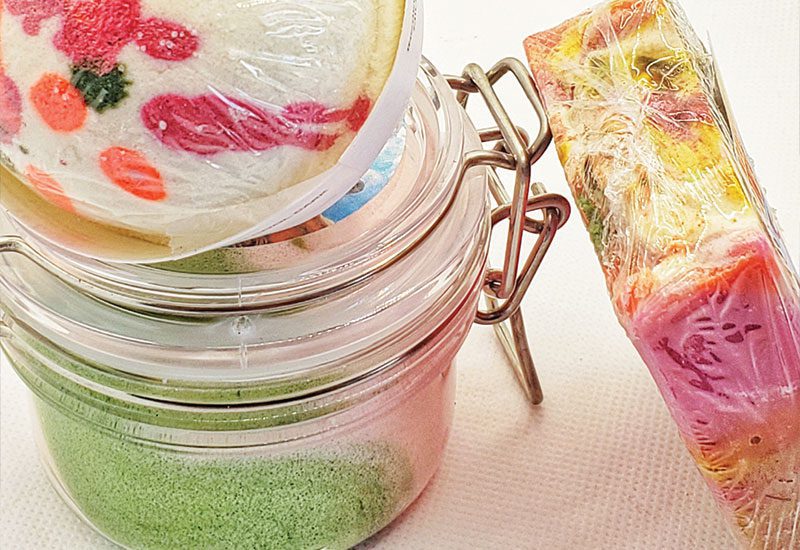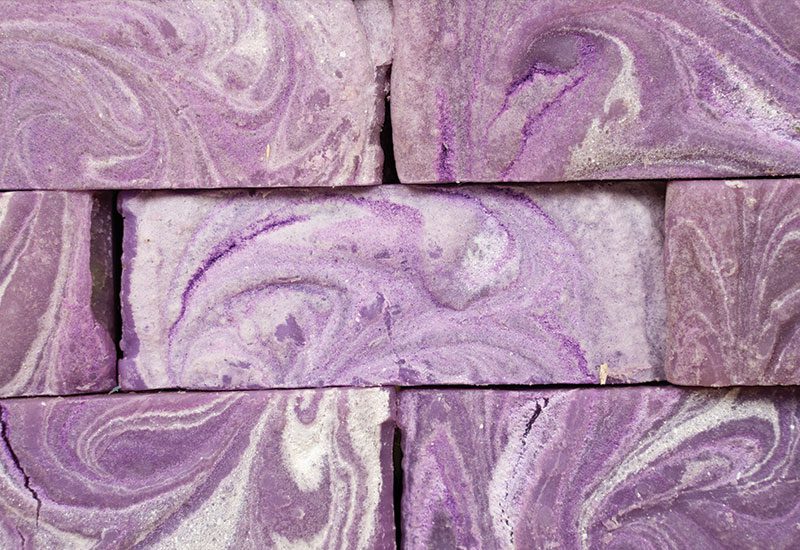 The Science of Soap-Making
I've worked hard to perfect my soap-making process especially for plain, fragrance-free, color-free goat milk soap that turns out white instead of tan or brown. The tan or brown color is an indication that the goat milk was cooked. It's not necessarily bad, but I really wanted a pretty white goat milk bar without using any colorant. After hours and hours and batch after batch, I got my process dialed in.
I also have created a beautiful essential oils line of products that pairs the amazing benefits of goat milk with essential oils like lavender, eucalyptus, mint, and fir needle to make bars that smell fantastic and feel great.
After much experimentation, I've also developed a great shelf-stable sugar and goat milk whipped scrub that is absolutely miraculous (even my husband thinks so).
My goat milk product line includes soaps, scrubs, creams, lip polish, bath bombs, and bubble bath. All of the products are hand-made in small batches, with an emphasis on quality.