The Origins of Uncorked Cowgirl
My husband and I took our passions for horses, wine, and farm life and built our livelihood around the beauty of Washington wine country. We have a business in wine country providing trail ride and wagon ride wine tasting tours. That's the "cowgirl" part of my brand. And I figured I'd take my knack for rotting things in the crisper drawer of the fridge to a new level and I started making wine—hence the "uncorked" part of my brand.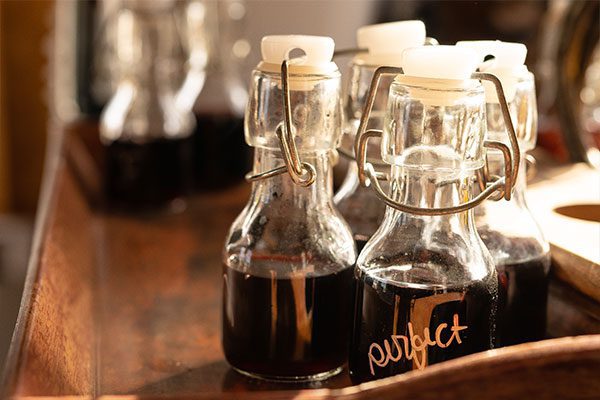 Red Mountain Trails Winery
Enjoy the beautiful views of the vineyards while sipping wine by a campfire.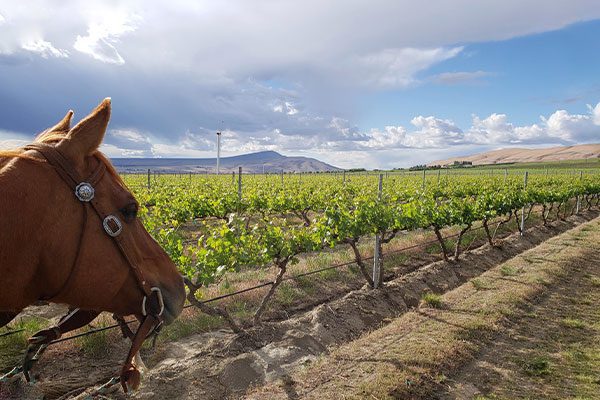 Join us on a wagon-ride wine tour or a peaceful trail ride through the vineyards.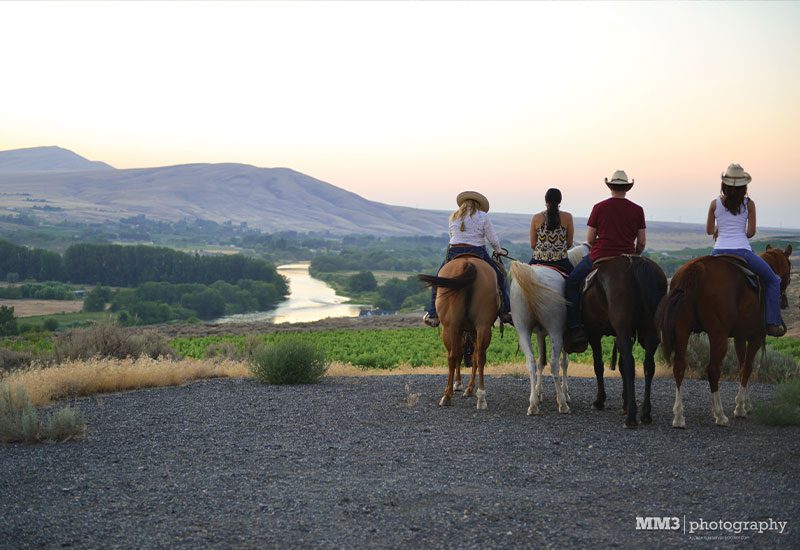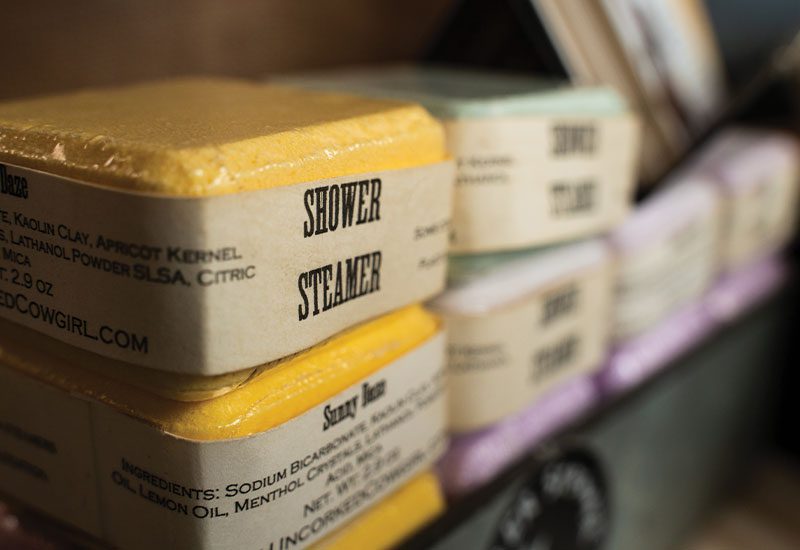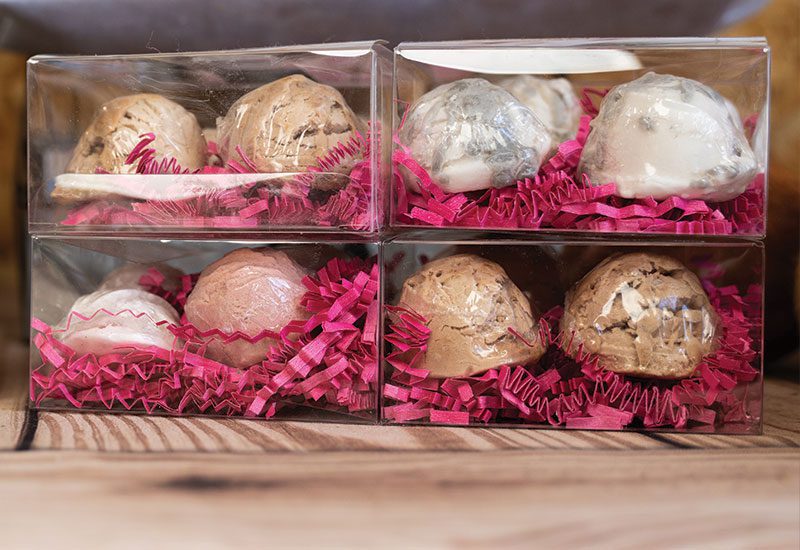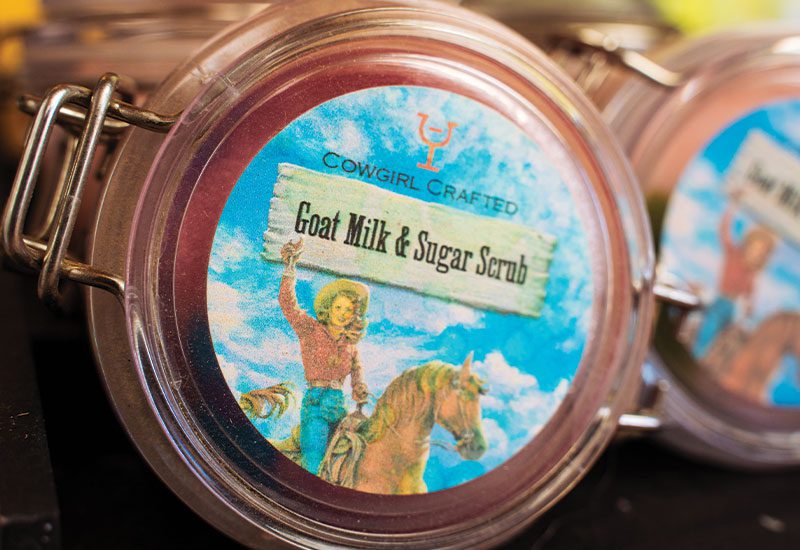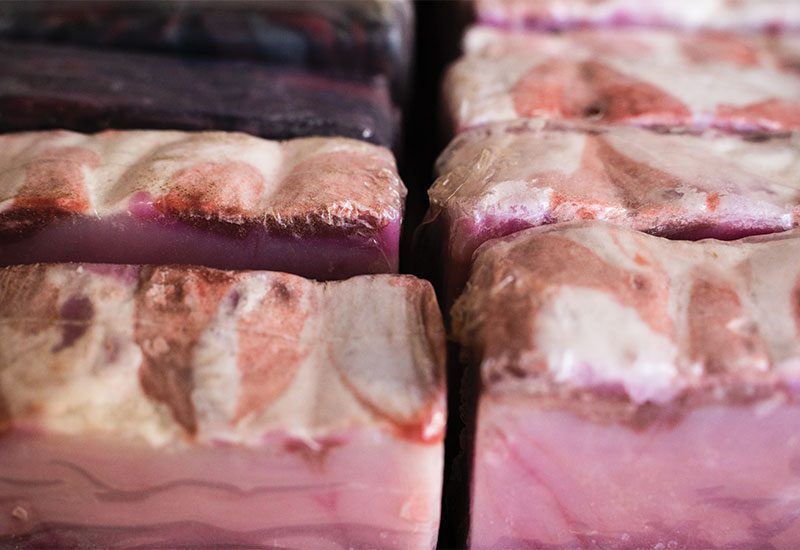 Being out on the trail and working outdoors all the time, my skin was taking a beating. I knew goat milk products would help my skin, and making my own enabled me to make just the right products for the conditions here.
I had goats as a kid and was raised on goat milk, so it was pretty easy to get back into goats and milking (though I use a milking machine these days). We also wanted them to manage weeds and whatnot on our property. Goats work in great harmony with other grazing animals like horses and chickens to promote healthy pastures—plus, they are friendly, playful, and a joy to be around.
We got our first two goats in 2019 and had them bred in early 2020. They kidded on the solstice of 2020—three sweet doelings and one buckling. I wanted to create products from the goat milk while still keeping things as low-stress and natural for the goats as possible. That's when I learned of milking once per day—sharing the milk with the babies and letting the mama goats naturally nourish and raise their babies. I believe that this approach produces the happiest, healthiest flock and still enables me to create fabulous products that work wonders for the skin.
"Uncorked Cowgirl" started out as a blog about life on the farm but has since morphed into something entirely new. I began selling goat milk bath and body products in a little shop in our barn, along with some other cute goat-themed gifts for our guests to enjoy—and now all products are also available for online purchase!